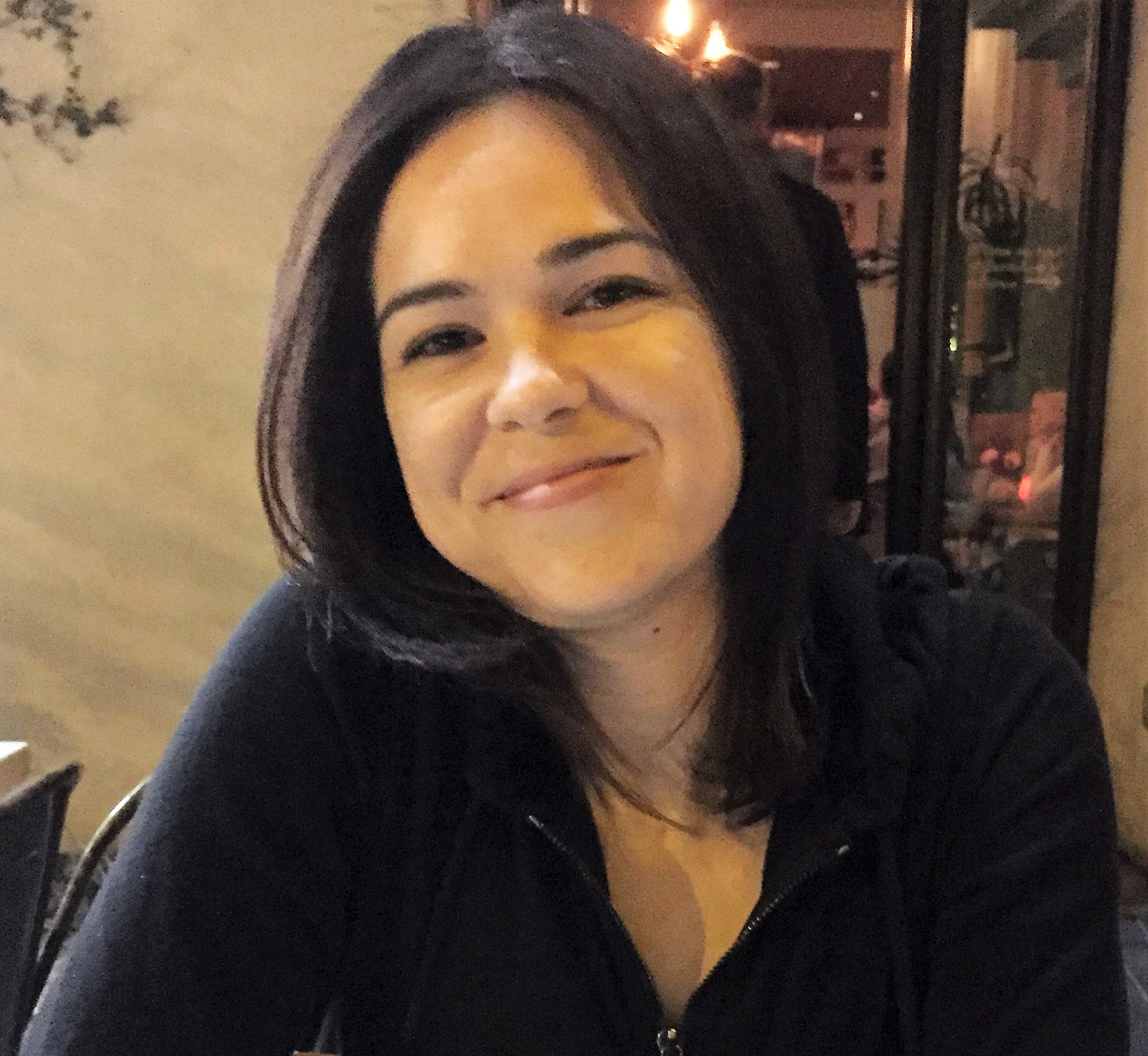 Angelina Valentin, LCSW-R
I go beyond labels to focus on the individual, taking a holistic, person-centered approach to treatment. I specialize in working with individuals experiencing major life transitions, trauma, grief/loss and scary but exciting new beginnings. I help individuals discover the great wisdom and truth that they have already hidden within them! No matter where in your life you are struggling, together we will establish a personalized care plan. With compassion, experience, skill, and a bit of humor; I aim to help my clients get out of their own way, strengthen their ability to cope, and achieve greater satisfaction with their life and relationships. I have success helping children and adolescents with issues that are troubling them, such as: attention difficulties, anger control, depression, anxiety, school refusal, adoption issues, peer conflict, social skills, eating disorders, substance abuse and obsessive behavior.
"I had wrestled for a very long time with my desire to get professional help for my anxiety. Four months ago, I found Angelina. She has been heaven sent. My life has changed dramatically since I've been seeing her. I have learned how to control and take charge of my anxiety. I have learned how to control my thoughts and emotions and to process them in a positive and healthy way. I look forward to our appointments with excitement for I know that once I walk out of her office, my life has improved another inch. Inch by inch - like Kenny Chesney's song: I'm learning how to build a better boat. Thanks, Angelina!"
"Angelina is the most genuinely, considerate and mindful counselor I have ever worked with. No one has helped positively reframe the way I think as compassionately and strategically as she has. She is rational, and always guides me towards arriving at the best conclusions."
"My consultations with Angelina have been incredibly helpful. She is personable, attentive, intelligent, and will provide you with the necessary tools you can apply each day. Prior to our meetings, I was skeptical about the process but she managed to change my perspective and help me realize how important and useful it is for my personal growth."
*For privacy purposes, all clients names will be kept anonymous.