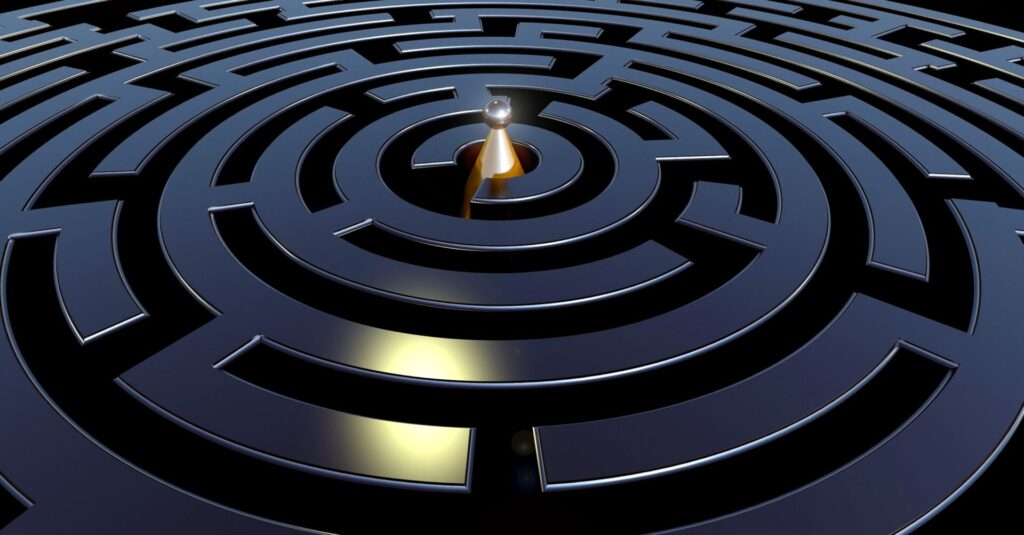 Finding the right therapist can be a challenge, especially if you are in search of a qualified Gender Affirming Therapist. There are many challenging pathways inside the healthcare maze with interesting characters at every corner. The first and most important step in navigating the twists and turns of this labyrinth is to contact your insurance company to determine if gender affirming treatment is covered. Depending on where you are in your transition, some insurance plans may not cover specific treatments like facial feminization procedures for MTF, male to female, individuals. When it comes to mental health services, most insurance plans offer full coverage based on medical necessity with no required authorization. Meaning, you will not need a referral from a medical doctor. You may want to check if your plan covers treatment for the diagnosis of Gender Dysphoria. If you do not experience gender dysphoria do not get discouraged. Your therapist will help create an individualized care plan to meet your needs with an acceptable diagnosis for insurance reimbursement. You may also want to check if you have out-of-network coverage. If you don't, you may want to consider opting in since most certified LGBT and Gender Affirming Specialist are out-of-network. However, this should not prevent you from locating an in-network provider if you are on a budget.
Now that you have completed the initial step, there are a few ways to locate the right therapist. You may have to start by creating a member profile through your insurance company's website. Once this is complete, you can run a search on the provider directory. Choose advanced search with filters. Look for keywords like LGBT, Gender Affirming, language, and gender preference. Providers are expected to update their status every three months so you might find that some providers have outdated information. If you are on a tight budget and are eligible for EAP services (these are free sessions paid by your employer), you can contact the Employee Assistance Program to speak with a representative who can you help locate a therapist. If you are not sure whether you are enrolled in EAP, you can call the member services number listed on the back of your insurance card. Speaking with a live representative or care coordinator will help save you time and energy. If you are enrolled in EAP services, the Care Coordinator will do most of the leg work that involves outreach to their respective contract providers.
If you hit a dead end, you can run a general search online. Be prepared, however, as you might become lured by catchy taglines and buzzwords. You may stumble across a few web therapy advertisements that offer discounted subscription rates, but do not employ trained therapists who are knowledgeable in writing supporting documents. These virtual services, though convenient and affordable, may not include additional services outside the scope of traditional talk therapy. Be aware, you may be signing on as a private, fee-for-service client.
If you plan to use your insurance, you will have both in and out of network providers to choose from. As stated previously, there may be missing or outdated information on the profiles you encounter. It would be helpful to compile a list of therapists that may potentially meet your needs. You can send them a simple email with the name of your insurance plan and a brief description of your reason for seeking counseling. Once you have passed this stage, you are ready for a brief phone consultation.
Here are a few helpful questions to ask your potential provider:
Do you participate with my insurance (in-network or out-of-network)?
Are you offering in-person and/or telehealth appointments?
Do you offer LGBT and Gender Affirming Care?
Where did you receive your training and certification for LGBT Affirming Therapy?
How many years of experience do you have working with the LGBT community?
Do you follow the consent model or gatekeeping model?
Do you charge a fee for supporting documents regarding gender confirmation surgeries and procedures?

Angelina offers counseling services and has worked with clients from all backgrounds, sexualities, genders, races, etc. Angelina offers free mental health awareness and education on LGBTQ+ related matters on the Q Therapy podcast and YouTube.